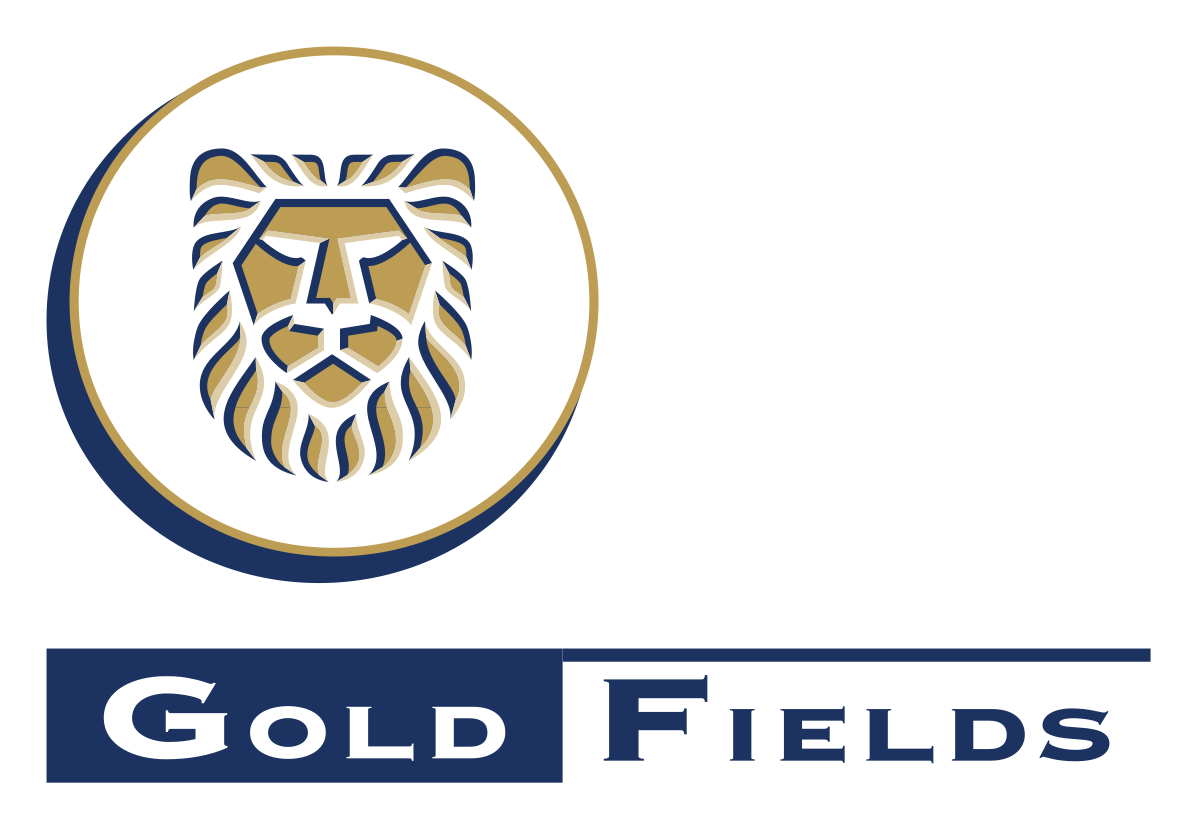 About
Gold Fields Limited is a globally diversified gold producer with eight operating mines and two projects in Australia, Chile, Ghana, Peru and South Africa, with total attributable annual gold-equivalent production of approximately 2Moz. It has attributable gold Mineral Reserves of around 48.1Moz and gold Mineral Resources of around 96.6Moz. Attributable copper Mineral Reserves total 691 million pounds and Mineral Resources 4,816 million pounds. Gold Fields has a primary listing on the Johannesburg Stock Exchange (JSE) Limited, with secondary listings on the New York Stock Exchange (NYSE).
Commencing in 2019, Gold Fields has undertaken the Integrated Systems Project with the objective of increasing production throughput.
To achieve the objective of a fully connected mine, Gold Fields have defined an integrated business process and system architecture that will enable visibility of operational activities in near real-time via automated information exchange between various mining systems.
This deployment will be the major phase for Gold Fields in terms of its technology strategy of "Lifting the Lid" off the mine.
Vision
To Be The Global Leader In Sustainable Gold Mining
"The Global Leader"
We don't want to be the biggest, but we do want to be the best at everything we do
We seek to create the greatest enduring value from gold mining for all of our stakeholders, including our employees, our communities, our shareholders and our host governments
We are gold industry leaders in understanding our stakeholders' needs and responding to them
Through living our values, we consistently deliver what we promise
"Sustainable"
If we cannot mine safely, we will not mine.
We seek to enhance the environments in which we operate, and limit the impact that mining can cause
We are committed to creating "shared value" for all our stakeholders. This is our legacy and we measure ourselves against this
"Gold mining"
We are a gold miner – we produce gold (and by-products where they exist)
To find out more, visit https://www.goldfields.com/.