MICRO FOCUS is a global leader in providing IT and OT Test software and we are proud to welcome them as one of the founding Technology Partners of the UWA i4.0 ERDi test lab under the ERDi Technology Partner Program.
Testing is one of the core capabilities of the ERDi TestLab and the lab and the MICRO FOCUS products will be utilised to support R&D projects, technology interoperability conformance testing, product demonstrations.
The lab is being equipped with the MICRO FOCUS solutions.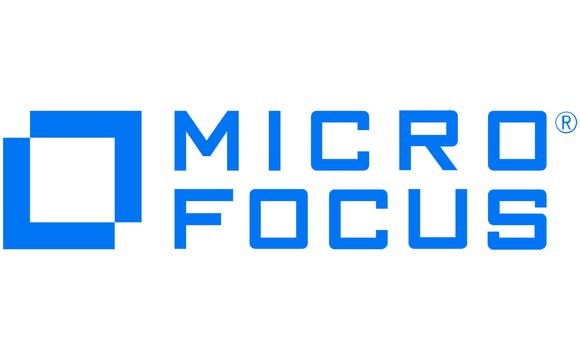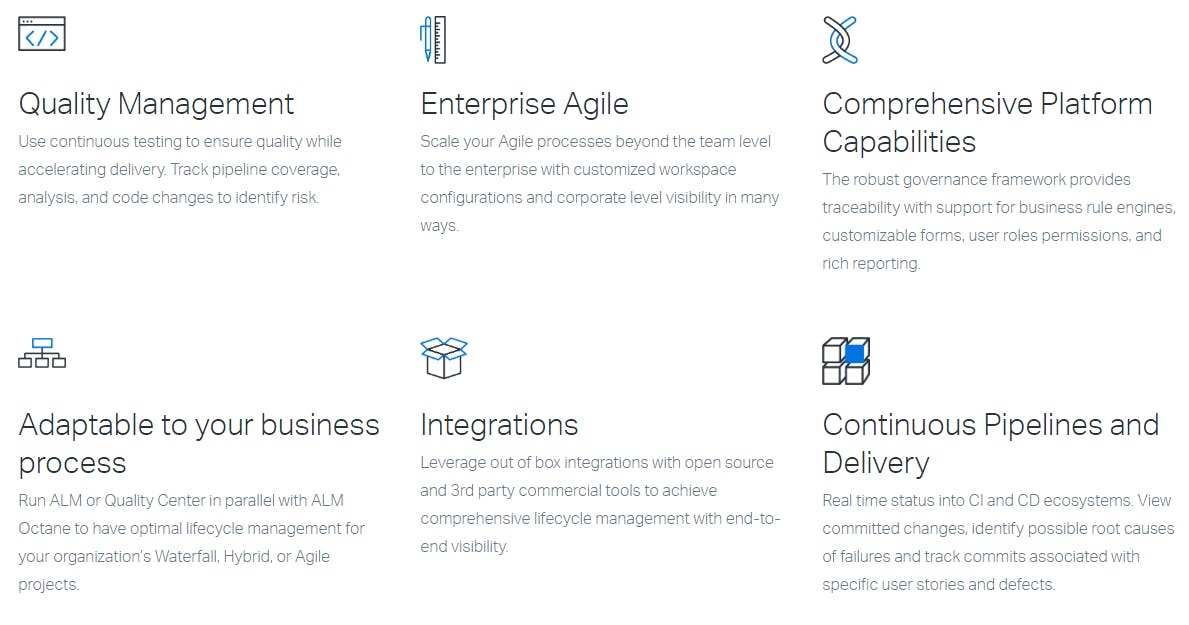 Quality is a foundational tenet of ALM Octane. It supports a variety of testing types and frameworks, including manual, Gherkin, and automated tests. Leverage your existing test assets by importing manual tests and using SCM to reuse relevant automated tests. Testing results (UFT, Selenium, Performance Center, etc.) are visible in the dashboard. The Pipeline module collects build, test run, and commit information to more effectively analyze quality, measure progress, identify change impact, and determine code coverage.
ALM Octane can scale your Agile process to the entire Enterprise. It is architectured to support thousands of concurrent users with customized workspace configurations and corporate level visibility and support for Safe 4.0, DaD, Spotify, etc. ALM Octane maintains high levels of governance and compliance while accelerating delivering. The integration with Project and Portfolio Management Center (PPM) helps teams make more informed portfolio investment decisions. The integration supports creation of portfolio epics in PPM and execution in ALM Octane.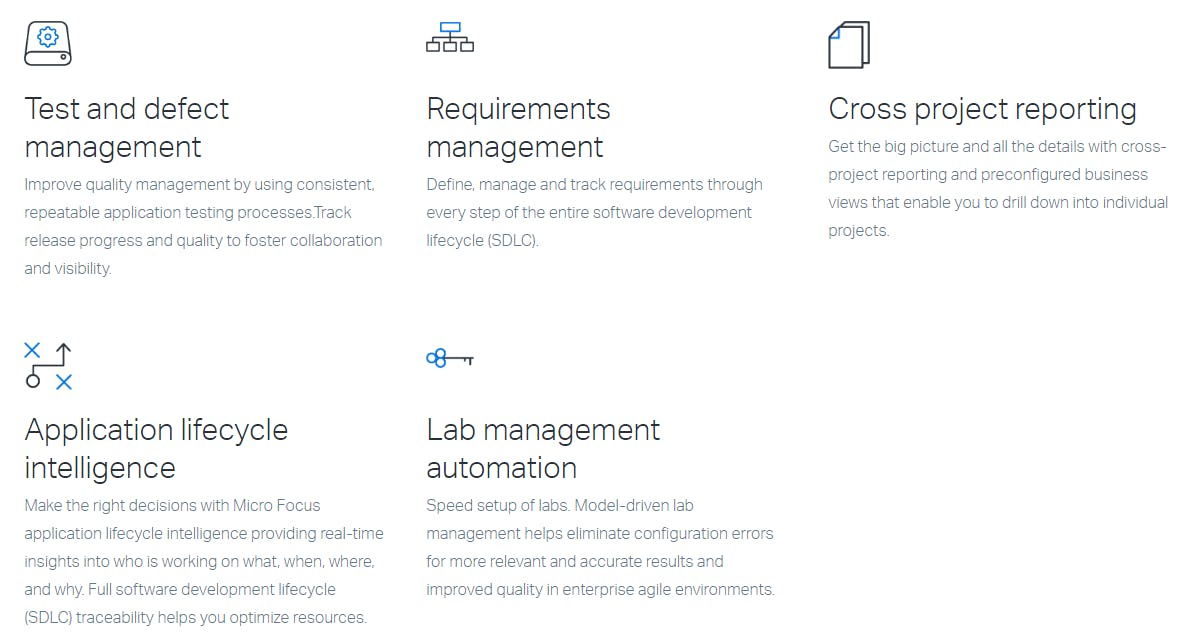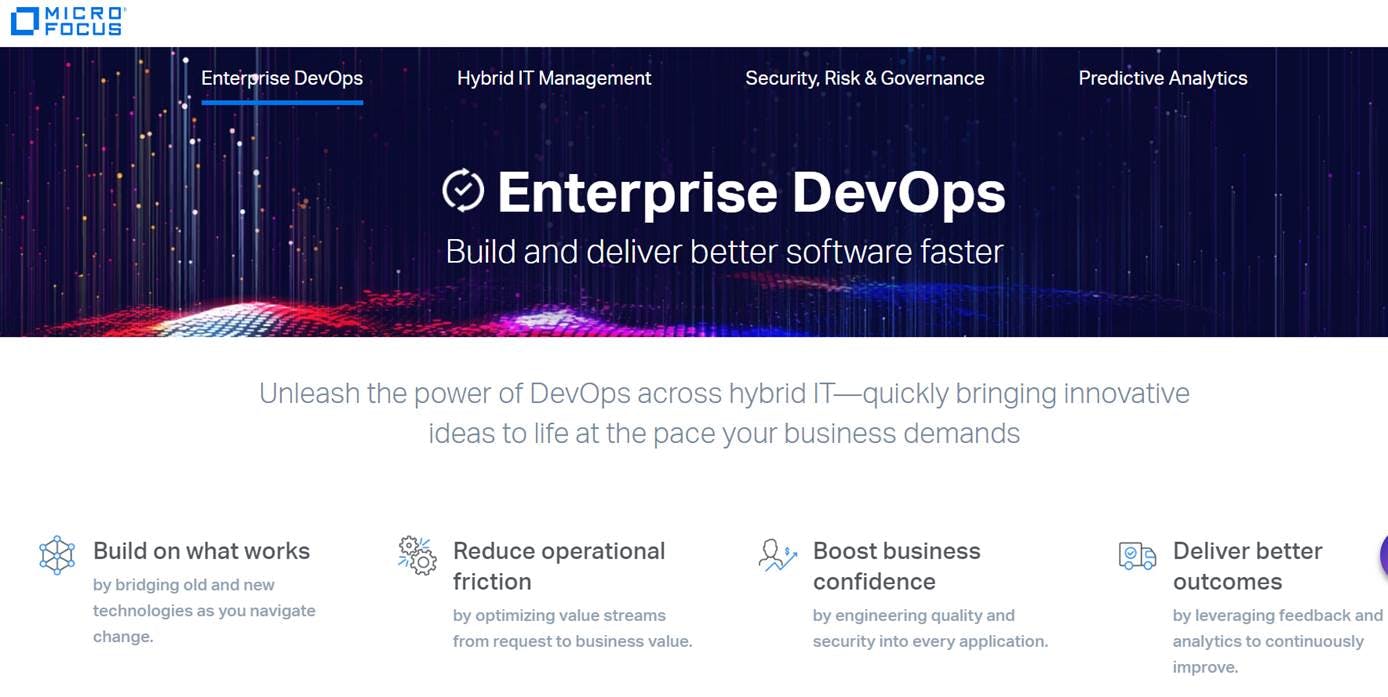 To find out more about how the Lab will be using this software and see it in action please contact the UWA I4.0 ERDi TestLab team member Cameron Bowden at Cameron.bowden@etpartners.com.au.
To find out more about the MICRO FOCUS products being utilised in the Lab, contact MICRO FOCUS ERDi TestLab contact Pauline Brasch at pauline.brasch@microfocus.com.