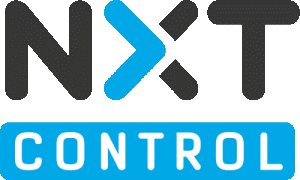 nxtControl offers unique software products that are the best in class solutions for distributed systems and control engineering based on the IEC-61499 standard.
With engineering independent of control hardware and seamless integration of control and HMI / SCADA, they are the better solution for distributed systems. With the IEC-61499 standard nxtControl addresses today's needs for customers (End user, System integration companies or even the big players in the automation market). Current problems to be solved in every market segment – machine, process, building, energy, etc. – are: Interoperability (communication between different devices from different vendors), Portability (write the application ONE time and distribute it to as many different devices as needed), Configurability (Import/Export the same application resp. software objects between different software vendor tools). The key point is reducing engineering effort from the beginning of the project!
These benefits are also available to OEM (device/hardware manufacturer) customers. Customized integration creates unique OEM products.
Short overview of nxtControl software products: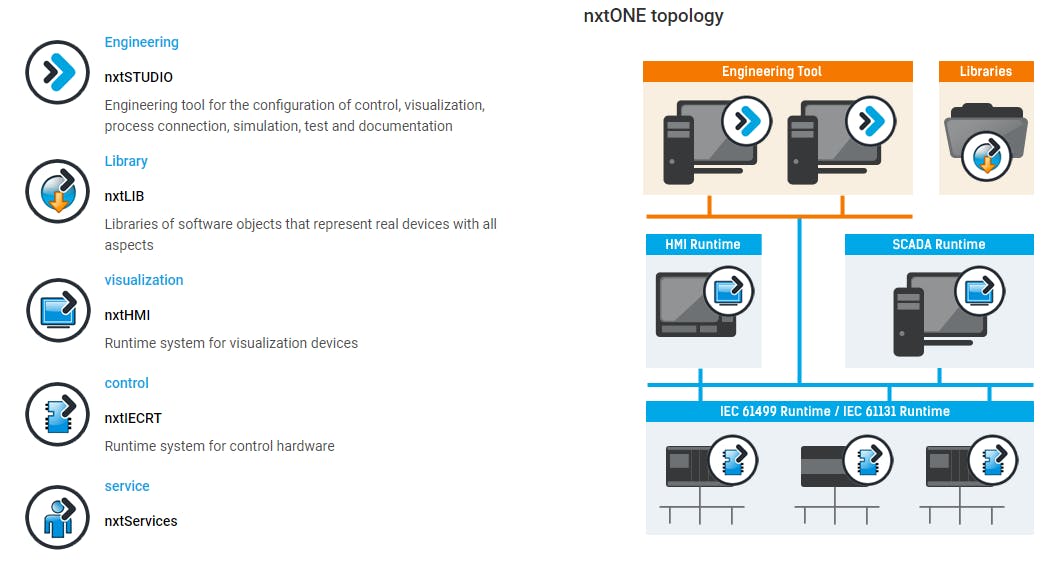 The most efficient automation of distributed systems
In today's systems engineering efforts are increasing quickly, pushed by distributed control, need for more visualisation and more data. The solution is automation software integrating modern technologies creatively applied.
A DCS (Distributed Control System) with PLC performance
nxtControl automation software is a clever mix of different technologies that work flawlessly together. For users, it is one single engineering-software, which they use to develop and manage projects.
Control logic of a distributed system, visualisation HMI / SCADA, I/O connection, simulation, test and documentation are all tasks performed by one and the same engineering tool.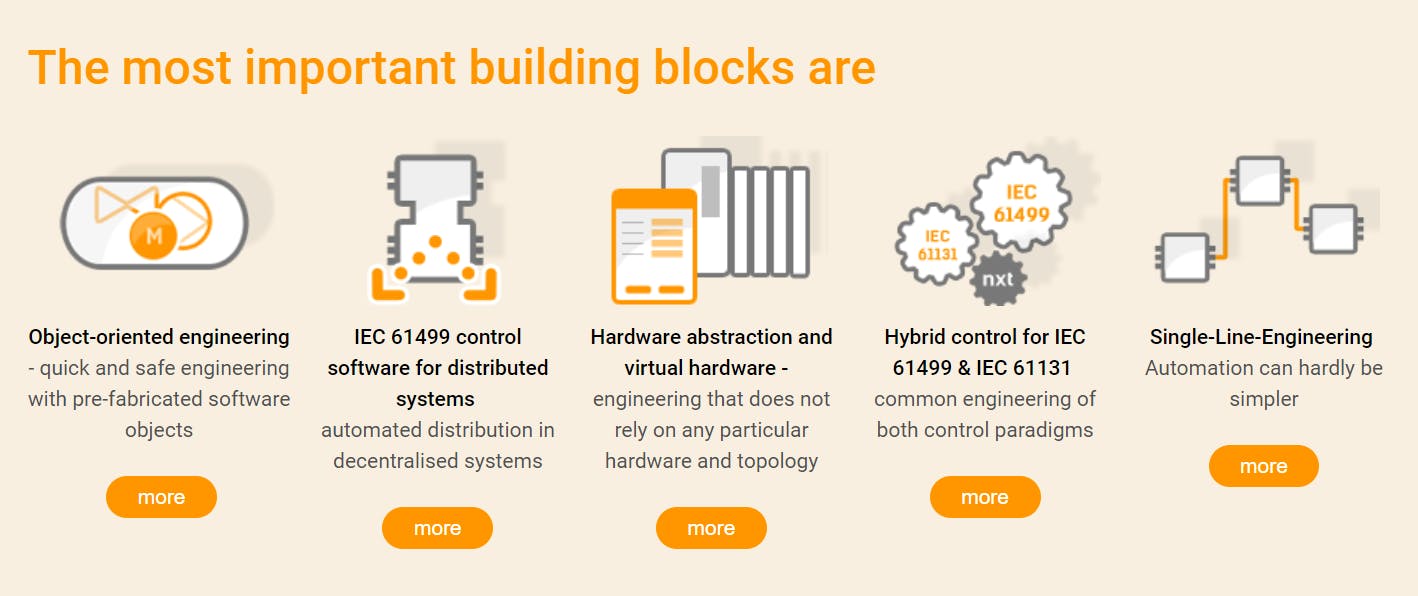 nxt4EVAL
New challenges need new solutions. A control solution for industry 4.0 must be flexible, deliver consistent data from the field to the cloud level, enable distribution of intelligence and master the complexity in engineering.
nxtControl already offers a path-breaking software solution meeting these challenges. With the nxt4EVAL the company is offering a hardware perfectly adjusted to the solution. This hardware is designated for evaluation purpose only.
The integrated interfaces include:
2x Ethernet with integrated switch
1x EtherCAT
8x 24VDC digital outputs
8x 24VDC digital inputs, isolated
2x 0-10VDC analogue inputs
1x RS-232
I/O systems from different suppliers can be connected via the integrated EtherCAT interface. The nxt4EVAL is a flexible and cost-efficient solution for applications with distributed intelligence / control logic.
Applications using nxt4EVALs as well as together with other control hardware are programmed with the nxtSTUDIO. This is the most efficient solution for facilities with distributed control, the need to integrate seamlessly HMI and/or SCADA functions and the request to provide consistent data form the field to the cloud-level.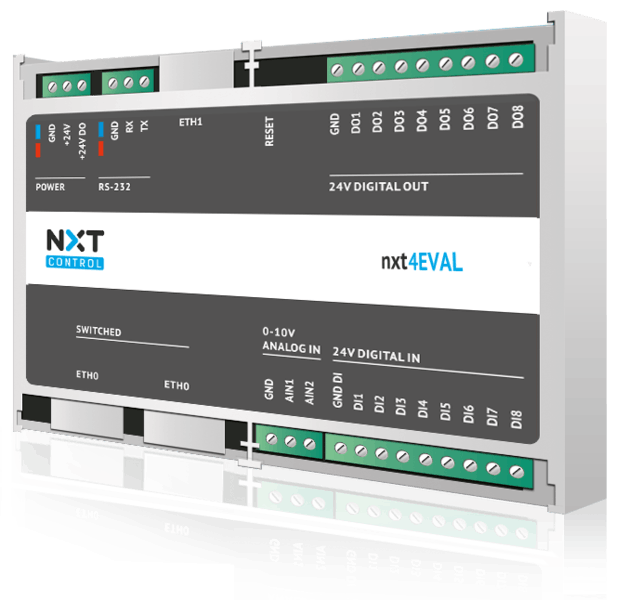 To find out more about how the Lab will be using nxtControl please contact the UWA I4.0 ERDi TestLab team member Cameron Bowden at cameron.bowden@etpartners.com.au
To find out more about nxtControl products being utilised in the Lab, contact nxtControls ERDi TestLab contact Alexander Nussbaumer at alexander.nussbaumer@se.com; https://www.nxtcontrol.com/en/