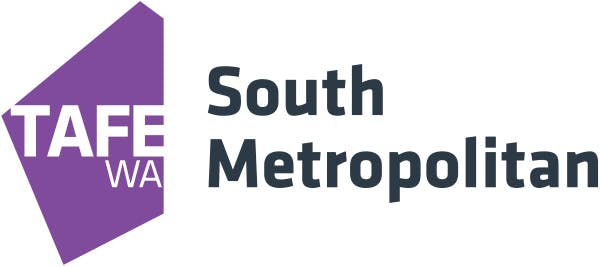 About
Challenger Institute of Technology and Polytechnic West formed South Metropolitan TAFE in 2016, creating one of Western Australia's most diverse training providers with major campuses in Bentley, Carlisle, Fremantle, Murdoch, Rockingham, Thornlie and Mandurah.
South Metropolitan TAFE offers more than 500 qualifications, from foundation courses and apprenticeships to diplomas and skill sets, with over 37,000 students across its campuses.
Our purpose
"We provide students with skills to enable employment and career development"
We do this by:
Providing students with high quality training services that prepare them for pathways to employment.
Providing students with pathways to further education and training opportunities that can launch and extend their careers.
Helping industry and our employers grow and create the workforce of the future.
Strengthening our communities by enabling life long learning opportunities for all.
Our vision
"By 2022 SM TAFE will be recognised as a national leader in providing skills for employment and career development."
Our vision ensures we aspire to create futures for individuals - through preparing them for jobs or supporting further learning to develop their careers.
By creating future workforces for industry and employers - through helping them employ skilled staff or upskill their existing workforce.
And by creating strong futures for our communities.
 To find out more, visit https://www.southmetrotafe.wa.edu.au/.