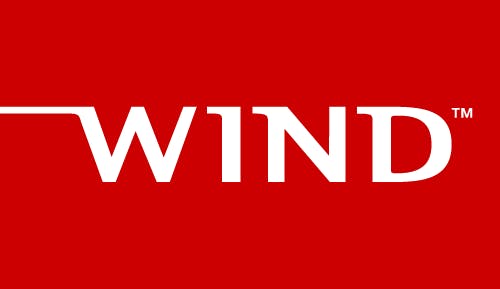 The era of software-defined everything is pushing the pace of innovation and transforming market segments ranging from aerospace to industrial, defense to medical, and networking to automotive.
A global leader in delivering software for intelligent connected systems, Wind River offers a comprehensive, edge-to-cloud software portfolio designed to address the challenges and opportunities critical infrastructure companies face when evolving and modernizing their systems as they work to realize the full potential of IoT.
Wind River technology is found in more than 2 billion products and is backed by world-class professional services, award-winning customer support, and a broad partner ecosystem.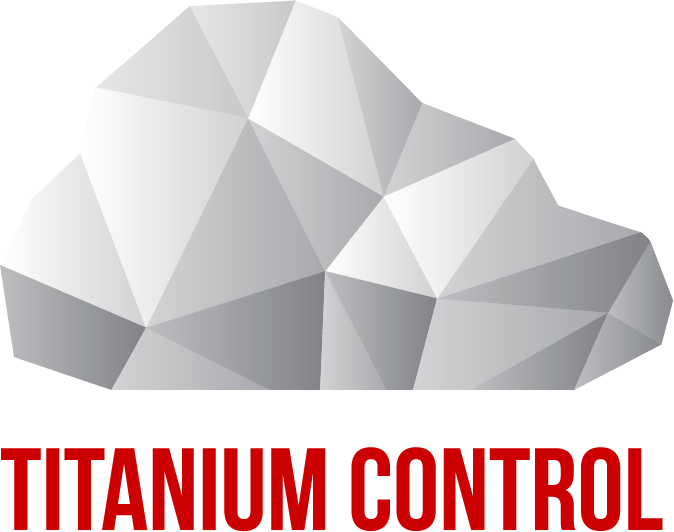 Wind River Titanium® Control
Wind River Titanium Control is an on-premise cloud infrastructure platform that delivers the uptime and performance needed for industrial applications and control services at any scale. When operational processes must not fail, Titanium Control ensures that your services run when, where, and how they need to, always.
Wind River supplies the ERDi Test Lab with our Titanium Control Software Virtualization Platform.  Titanium Control is a commercial instantiation of the O-PAS™ Advanced Computing Platform, referenced in the O-PAS architecture.  Titanium Control is a scalable platform, able to host dozens to thousands of virtualized Distributed Control Nodes (DCNs) with high reliability and industrial hardening.  Unlike familiar IT systems, Titanium Control was designed for industrial control applications, making it a stand out choice for the Process Control systems.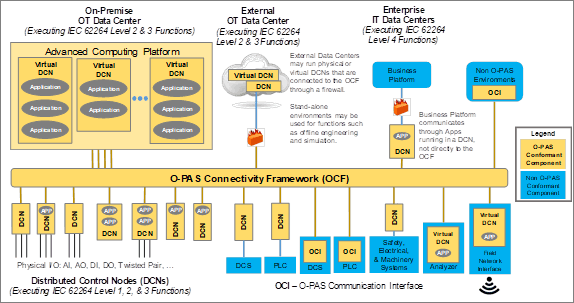 Wind River is also the supplier of choice for embedded operating systems by many OPAF member companies.  Wind River VxWorks, the market's leading embedded RTOS, and Wind River Linux, our hardened, commercially supported embedded Linux distribution other Wind River products which will see widespread use in the ERDi labs.
Wind River Titanium Control: https://www.windriver.com/products/titanium-control/
Wind River Linux
Wind River® Linux is the leading free open-source Linux for the embedded industry. Through a subscription plan, customers get access to Wind River's team of open source and security experts, long term support and maintenance, and common vulnerabilities and exposures (CVE) monitoring and updates.
Create ground-breaking products more quickly while lowering your operational overhead with our best-in-class support and open source code management.
Lower Your Total Cost of Ownership
Rely on Predictive Maintenance and 24/7 Product Support
Access a Broad Open Source Ecosystem
Wind River Linux webpage:  https://www.windriver.com/products/linux/

VXWORKS
The Safe, Secure, Reliable, and Certified RTOS for Critical Infrastructure
For 40 years, the VxWorks® real-time operating system (RTOS) has been chosen by industry leaders as the trusted foundation to power billions of intelligent devices.
From literally out-of-this-world  projects such as the InSight Mars lander, now operating on the Red Planet, to medical infusion pumps and imaging systems, manufacturing robots, and other devices in the Internet of Things (IoT), VxWorks is repeatedly selected as the RTOS for innovative solutions that deliver safe and secure deterministic applications across a wide array of industries, including aerospace, automotive, defense, industrial, medical, and telecommunications.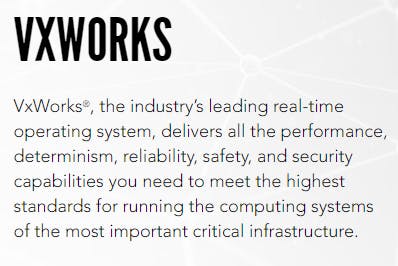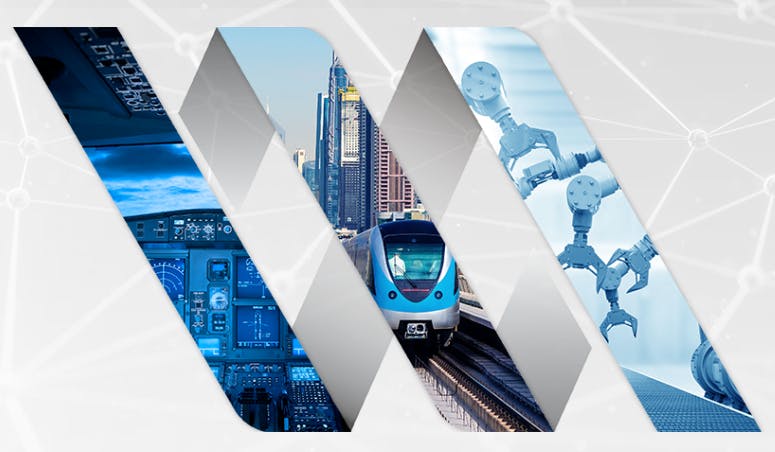 ENABLING THE FUTURE OF EDGE COMPUTING SYSTEMS
VxWorks is a deterministic, high-performance RTOS that sets the standard for a scalable, future-proof, safe, secure, and reliable operating environment for powering critical infrastructure that must meet the highest standards. Real-Time Performance Capable of dealing with the most demanding time constraints, VxWorks is tuned for both determinism and responsiveness. Its real-time process (RTP) model allows clear separation of functions in user space while not impacting performance.
To find out more about how the Lab will be using Wind River software, please contact the UWA I4.0 ERDi TestLab team member Cameron Bowden at cameron.bowden@etpartners.com.au.
To find out more about Wind River VXWORKS, contact Wind River ERDi TestLab contact Jeff Kataoka at Jeffrey.Kataoka@windriver.com.